Site Still Under Construction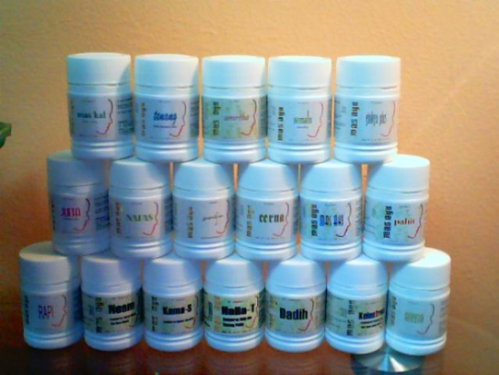 Fig 1. A partial range of MAS AYU Natural Health Products developed from SBCV
MaxLife Link is your link to health, longevity, prosperity and peace of mind.

MaxLife Link is proud to bring to you directly the full range of made-in-Malaysia MAS AYU Natural Health & Beauty Products. MaxLife is empowered to market globally the whole range of MAS AYU products online on behalf of DIMESOFT Sdn Bhd who is the World Distributor of MAS AYU range of products.
The MAS AYU range of quality and breakthrough health products created from Spices, Beans, Cereals, Vitamins (SBCV) and other herbs have seen over 10 years of research following Health Technology Assessment (HTA). The products have been scientifically formulated and carefully compounded to provide optimum health benefits. MAS AYU products have been successfully used to manage and find lasting relief for a wide range human ailments.
MAS AYU products are approved by the Malaysian Ministry of Health and Health Authority of Singapore and are much sought after because of their confirmed efficacy. These products have been clinically proven on more than 18,000 people through the work of Prof Dr Ananthan Krishnan of AK Pharmacy & Naturopathy Centre in Puchong Kuala Lumpur (see the Profile section of this website) and by other Alternative Medicine professionals in health centres all over Malaysia. Some 50,000 people have benefited through multi-centre studies for over a period of 6 years.

MAS AYU products have been researched in collaboration with AMRI (Alternative Medicine Research Institute International) Canada. The products and the relevant researches were officially presented in Ontario, Canada during the World Organization of Natural Medicine Practitioners (WONMP) Second conference on 26 October 2004.