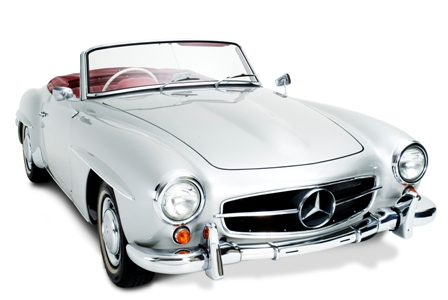 Hamburg Auto Leather (M) Sdn Bhd, a company with over 10 years experience in Automotive & Aircraft trimming, we are the specialist leather company to provide the finest natural hide. and is the one of the most well established Automotive Leather Upholstery Manufacturer & Distributor in Malaysia. Our experience over the years helps both our sales team and leather technicians to understand the requirements of our customers, we are dedicated in providing the highest quality at affordable prices.
We are specialised in:
Manufacturing of car seats leather upholstery
Top roofing
Steering wheel
Seat belt pillar
Interior carpet
Door panels
Speaker board
Leather care product
Please contact us at 603-89451282 for futhure information.