~Welcome to our website!!~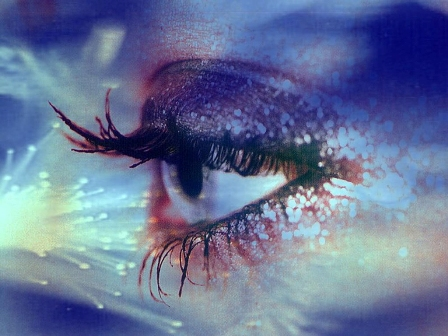 Big Picture Studio was established by 2006 to offer commercial and private services in professional photography.
We specialize in photo taking of foods, interior design and product for commercial advertising.
Commersial advertising that ranges from print outs for catalogues, brochures, company profile booklet etc.
Please feel free to contact us for any inquiries at 012-6921793 (Woo), or e-mail to us for further details.