Established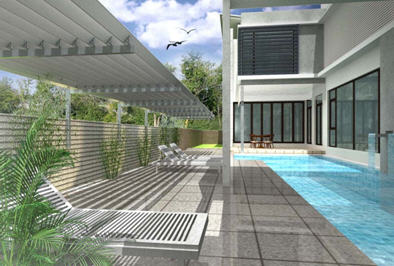 Kuala Lumpur, 1997
Principle
Ang Tong Cheong (Dip In Architecture Design)
Advisor
Ronnie Ang (BSc ARCH DIP ARCH (UK) APAM)

No. Pendaftaran Arkitek A/A 107
Philosophy
We aimed to achieve a balance between our creative urges and the preferences andrequirements of the end user and transformed the task of designing and creating thehouse into a mutually interactive process.
We are not just practical and stylistic but also accommodate the dreams and concept ofthe owner, which serves as a blueprint for their patterns of living.
Our projects are mainly domestic architecture - bungalows. Through experienced, ourdesign has reflected the knowledge gained and the adaptation of indigenous traditions to the domestic needs of modern life.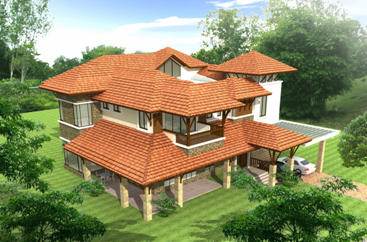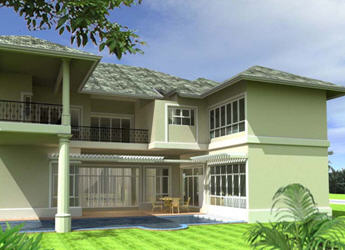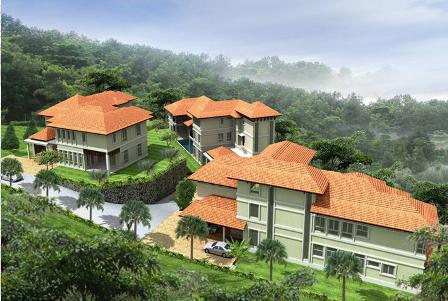 Our Service
Architecture
Master Planning

Coordination
Construction
Project Management
Process
Schematic Design Phase
Design Development Phase
Develop preliminary sketch

Planning submission & authorities approval

Prepare estimation construction cost
Contract Documentation Phase
Working drawings

Detail working

Budgetary parameters finalized and cost savings negotiated.

Issue of tender documents.

Tender interview.

Award of tender and building contract.
Contract Implementation & Management Phase
Examine the works programme

Site inspection.

Progress claim and certification of payment.