Merchant may also view the traffic report on their website through Reporting Tools.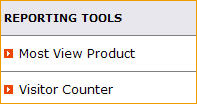 Reporting Tools
From 'Most View Product', you get to know how many times your product is being view by your visitor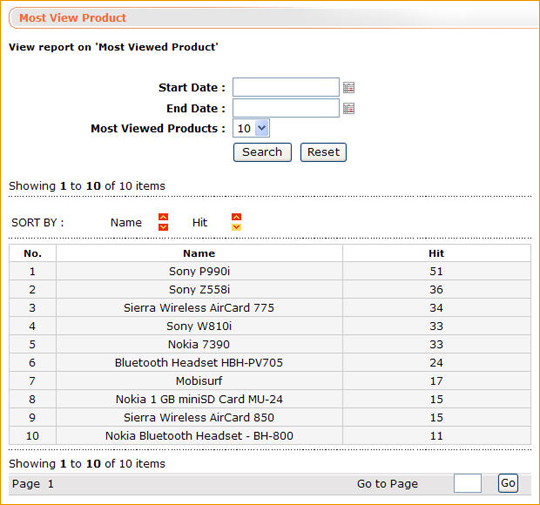 Most View Product
'Visitor Counter' allows the Merchant to know how may visitor has visited the company website. You may also customize the report by Yearly, Weekly, Monthly or Daily.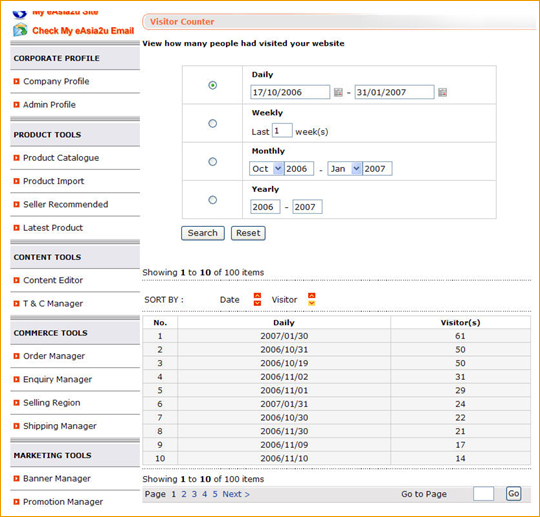 Visitor Counter